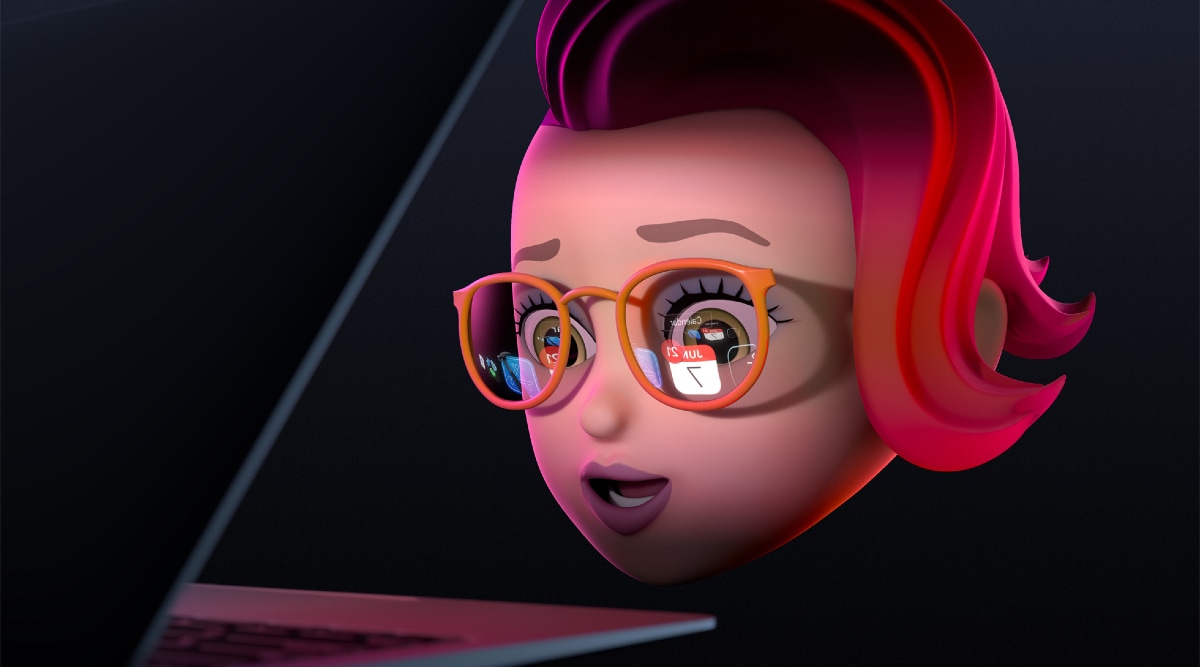 Apple will hold its annual Worldwide Developers Conference (WWDC), its biggest software-focused event, tonight. CEO Tim Cook will likely take the stage with a keynote, followed by several top executives, to introduce major software releases for Apple's operating systems — iOS, macOS, watchOS and tvOS. While WWDC has historically been the launchpad for new software releases, but there's been a buzz this year about the potential launch of a new MacBook Pro lineup. This year's event is being held online from June 7-11, and kicks off with a keynote speech at 10:30 pm IST. Here's what you need to know.
What time does WWDC 2021 start?
The keynote presentation starts at 10:30 pm IST. It's likely a two-hour show. Following the keynote, developer sessions will be available online via the Apple Developer site or the Apple Developer app.
Where I can watch WWDC 2021?
Whether you a consumer or a developer, Apple does allow everyone to watch its live-streamed online. The company is streaming the event live on its website and on YouTube. You can also follow our blog for live updates.
WWDC 2021 keynote: Key expectations
Of course, the biggest announcement to be expected at WWDC is the introduction of iOS 15. While we do not expect a drastic makeover of iOS, Apple could bring many useful features to iOS 15 this year.
One of the features that will reportedly be coming to iOS 15 is managing notifications. It's being said that users will be able to set different notification preferences depending on their current status, such as "working, sleeping, or custom categories." Apple is also reportedly working on bringing changes to iMessage. Buzz is that Apple is keen to make iMessage more like WhatsApp, though it's not clear what features are being introduced this year. Definitely, Apple will continue to improve privacy in iOS 15.
As far as iPadOS is concerned, this year's update is likely to be the most significant one. Evidently, the iPadOS 15 will allow users to place widgets anywhere on the home screen. Also, now that the iPad Pro is powered by the M1 chip, a new multitasking feature could be introduced.
Apple will also announce new versions of watchOS, macOS and tvOS. So far, we have not heard much about the new features being announced as part of watchOS 8, macOS 12 and tvOS 15.
Beyond updates to iOS 15 and macOS 12, Apple could also surprise users with the launch of a new MacBook Pro. Speculation is rife that the new MacBook Pro could flaunt a new design and will reportedly be available in 14-inch and 16-inch screen sizes. The Apple Silicon inside the new notebook will reportedly be called the "M1X."