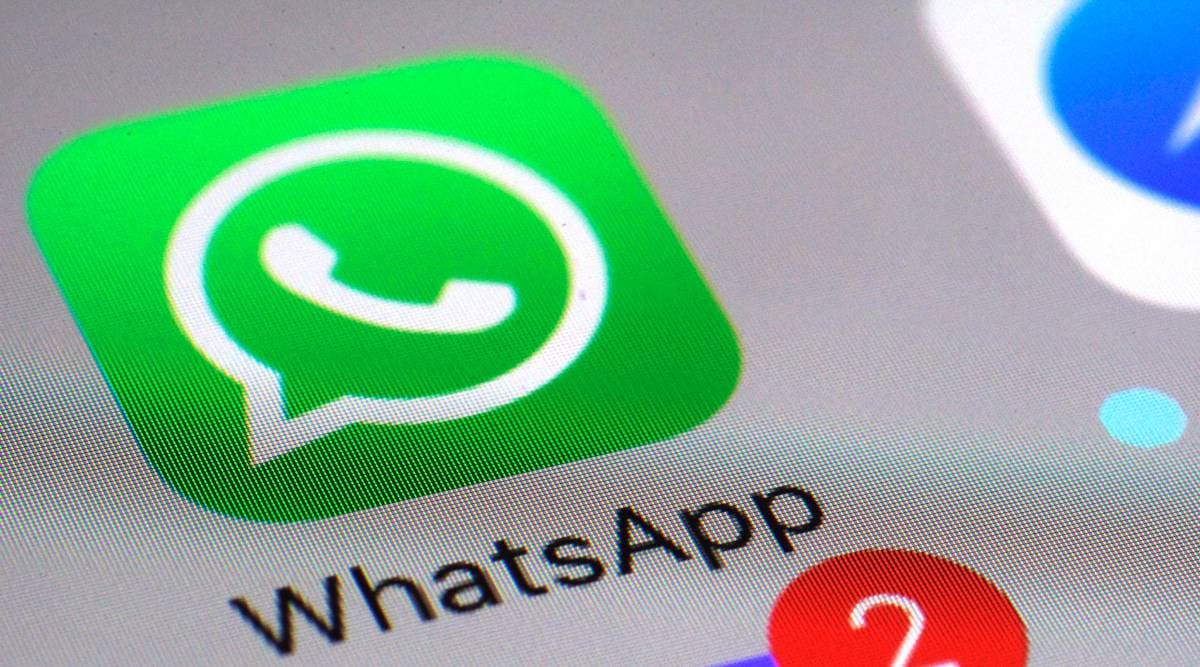 WhatsApp is adding a new feature called 'Fast Playback' for all voice messages. Audio or voice-based messages are popular feature on the app, especially for users who might not be tech savvy or comfortable typing on their smartphones. The Fast Playback message will let users change playback speed setting for a voice message.
According to a statement from the company, users will be able to choose between the default 1x setting, to 1.5x speed, or 2x speed, without changing the pitch of someone's voice. WhatsApp says one reason it is adding this feature because it knows that sometimes when users send a very long message, the other party might not have the time to listen to it.
It says by introducing Fast Playback, which speeds up the message, it will reduce the time it takes to listen to those long voice messages.
The feature is now available for all WhatsApp users and the latest update on Android and iOS appears to confirm this new feature.
How to use Fast Playback messages on WhatsApp
When you get a voice message, you will see the playback speed appear, which is set to 1x by default. Simply touch the speed to increase the speed to 1.5x or 2x. Then simply press play.
We should point out that the messages on 2x do sound very odd. Make sure you are on the latest version of WhatsApp to get the feature.