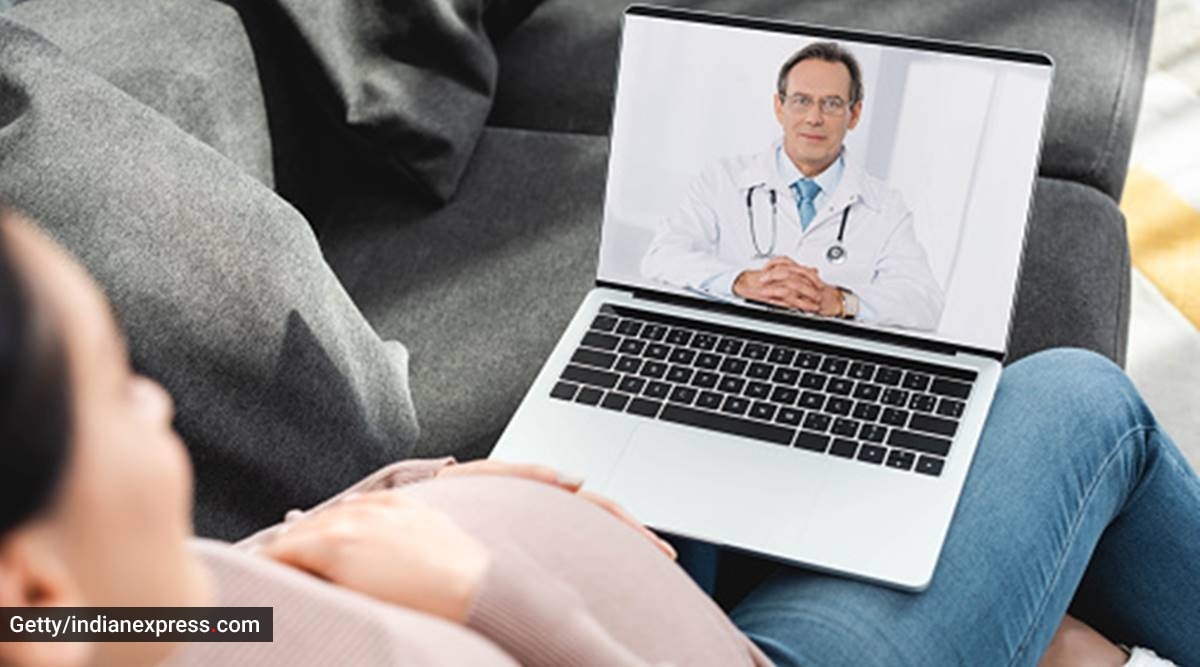 India has witnessed a sudden surge in COVID 19 cases, which is not only affecting older adults but also the younger population. Symptoms such as breathlessness, fatigue and muscle weakness are among the most commonly reported complaints that persist even after recovery. These symptoms can last up to a few weeks or even months depending on the severity of the condition, said Dr Deepa Fartode, cardio-respiratory physiotherapist, AquaCentric Therapy Pvt Ltd.
The above symptoms, if not managed on time, can lead to a prolonged limitation in functional capacity, exercise tolerance, hamper the quality of life and delay return to work and everyday routine.
As per WHO guidelines, physiotherapy can play an important role in the rehabilitation of patients with COVID-19 to improve these symptoms, said Dr Fartode about post-acute COVID-19 rehabilitation phase:
"The respiratory system is one of the worst-hit systems of the body, so it makes it imperative to seek specific pulmonary rehabilitation. For rehabilitation, a multidisciplinary approach consisting of pulmonologist, cardiologist, neurologist, physiotherapist, occupational therapist, dietician and psychologist is required," she told indianexpress.com.
*People with mild symptoms can do simple breathing exercises like controlled breathing exercises, paced breathing, gradually increasing the functional capacity starting with bedside mobility and progressing to daily activities as per their capacity.
*People should engage in various hobbies to relax their minds. They are also advised to have a good amount of sleep and maintain good nutrition.
*However, for people with moderate to severe symptoms, it is advisable to do the rehabilitation under physiotherapist supervision either in person or through telerehabilitation which is considered a safe and effective way to guide them in assessment and treatment, minimising the risk of disease transmission. It also helps maintain continuity of treatment without any interruption during pandemic.
Tele- rehab journey for post-COVID patients
The tele-rehab journey starts with teleconsultation, where the therapist takes detailed history about symptoms from the onset till date, medication, an activity limitation, etc. followed by limited examination taking into consideration oxygen saturation, pulse rate, respiratory rate, and body temperature.
Following things to be taken care of
*An understanding of patient's mental health, swallowing issues, balance, talking ability especially after a long hospital stay.
*Rehabilitation goals include educating the patient about breathing control techniques like abdominal breathing, pursed-lip breathing, energy conservation techniques like the pacing of activities, lung hygiene through postural drainage, huffing and coughing techniques, improving functional capacity by engaging in aerobic exercises as per the capacity.
*Pulmonary rehabilitation later includes a graded exercise program to improve functional capacity, flexibility exercises, and resisted exercises to improve strength. This will be gradually progressed over weeks starting with two sessions per week.
*It's important to continuously monitor vital parameters and to look out for signs like breathlessness, excessive fatigue, palpitations, dizziness and cough.
For more lifestyle news, follow us: Twitter: lifestyle_ie | Facebook: IE Lifestyle | Instagram: ie_lifestyle