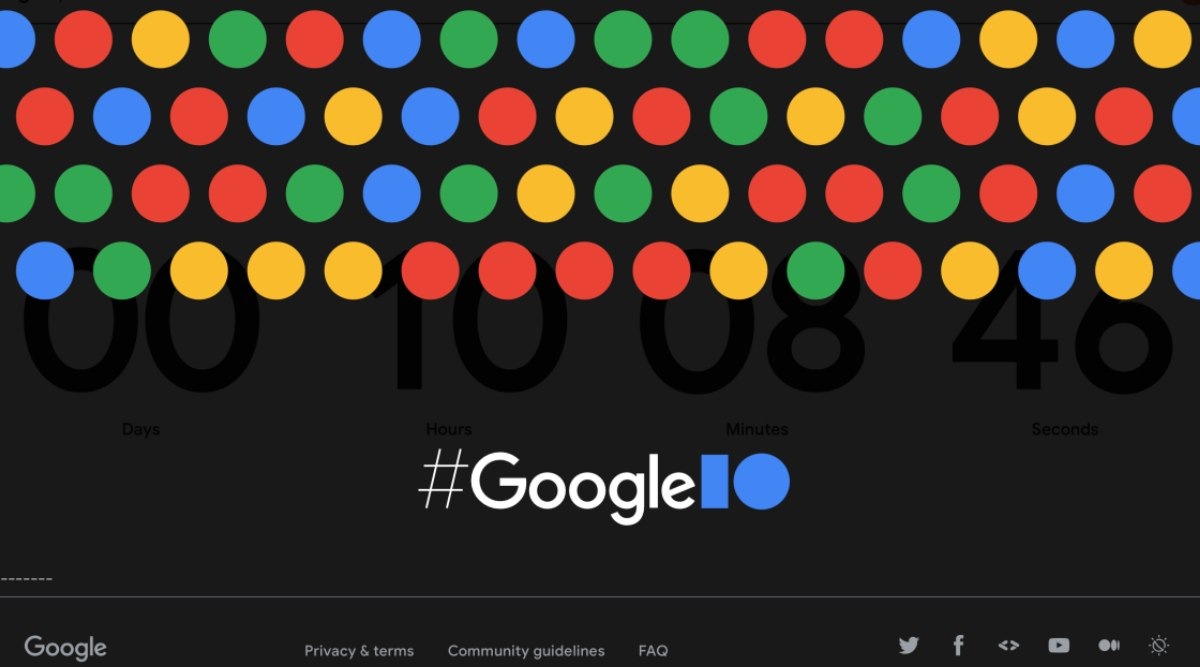 Google is hosting its annual developer conference I/O 2021 this week. Last year's I/O was cancelled because of the COVID-19 pandemic, but this year, I/O is back in a virtual form. The keynote is taking place later tonight and the major highlight will be Android 12, which is expected to get a design overall, according to a new video by Front Page Tech.
Android 12 will also likely focus more on privacy, making controls simpler and easier to understand for users. The focus on privacy is something that Google has been trying to highlight for the past few years, though it faces a lot of flak on the issue. Google had earlier announced it plans to add privacy labels to apps, similar to how Apple is already doing on iOS 14.5 and above.
Updates to the Google Assistant are also expected and there could be some hardware announcements on this front as well. The Pixel Buds and Pixel 5A are also awaited, but we will have to see if Google launches them today or whether they are announced later on.